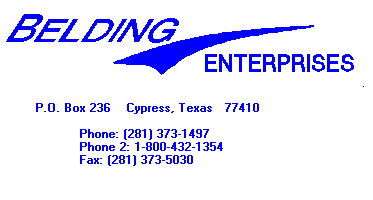 If the warrenty is past on your equipment and you need 
replacement parts that are to original specifications, 
we may be able to help.
 If you have a need for high quality hood cleaners, pan cleaners
or odor control products that won't harm your equipment or
your neighborhood, again, we may be able to help.


Over 10+ years experience with:





Fire Suppression Systems
 We supply replacement parts and upgrade kits for Ventmaster equipment,
Industrial Industries, Inc (III) equipment and others under the
guidance of the former service manager for Industrial Industries/Ventmaster.
The parts are to original factory specifications.  We offer other services
such as help in finding parts for equipment whose makers are out of business.
We provide Ventmaster's warrenty hood cleaner. We also provide Air 
Master odor control as well as the very popular, biodegradable, SC-1000 hood 
and general purpose cleaner. 

Industrial Industries Inc. Equipment
For more assistance or information:
lmb